Welcome to Yuchen Zhao's homepage
* My website at Duke won't be updated after June 2021; Stay tunned for a new site!
About Me:
From 2014 to 2020, Yuchen was a graduate student at Duke Physics, mentored by Josh Socolar and Bob Behringer.
His Ph.D. involves experiments and simulations of granular materials made of star-shaped particles, trying to understand how they gain an extra rigidty when their arms are long (shown in the first picture below).
After graduation, he moved to Nanyang Technological University (Singapore) as a postdoc researcher with Dr. Yifan Wang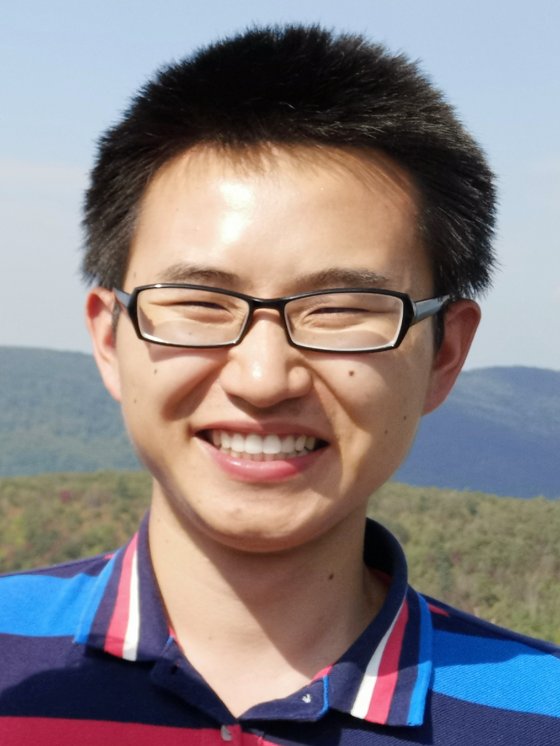 2020 March Meeting presentation slide show can be found here
PDF slides (3.6 MB),
MP4 video slides (10 mis, 30 MB)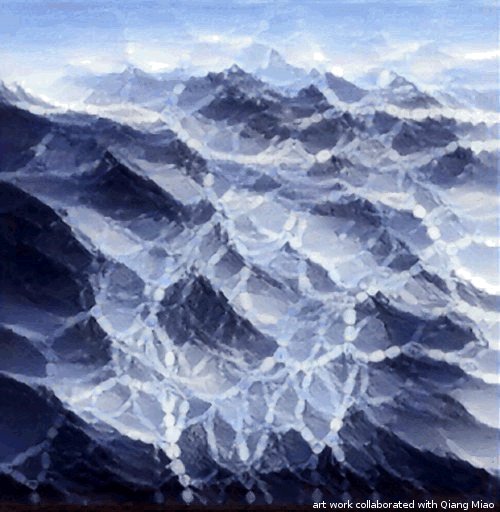 Physics Department, Durham, NC 27705
(919) 660-2489
Powered by Y.S. 2016